A Fresh Change of Scenery
Transformation in Progress
At Sheraton, our goal is to go beyond and transform the way you travel.

To continue offering our guests an enriching experience, our hotel is excited to announce the renewal of our hotel, which includes updating of our guestrooms and meeting areas.
Scroll below to view details and visit often for updates.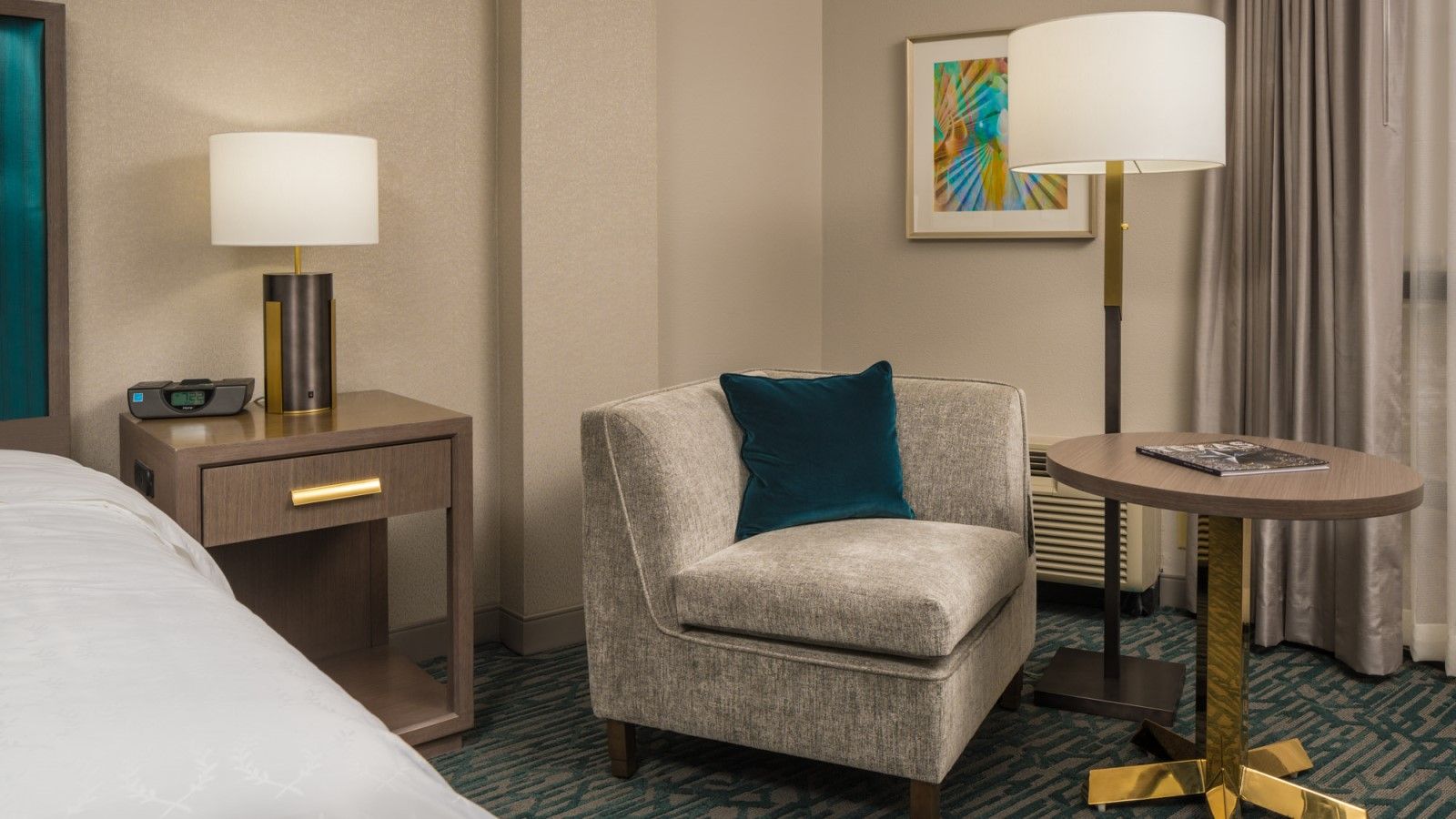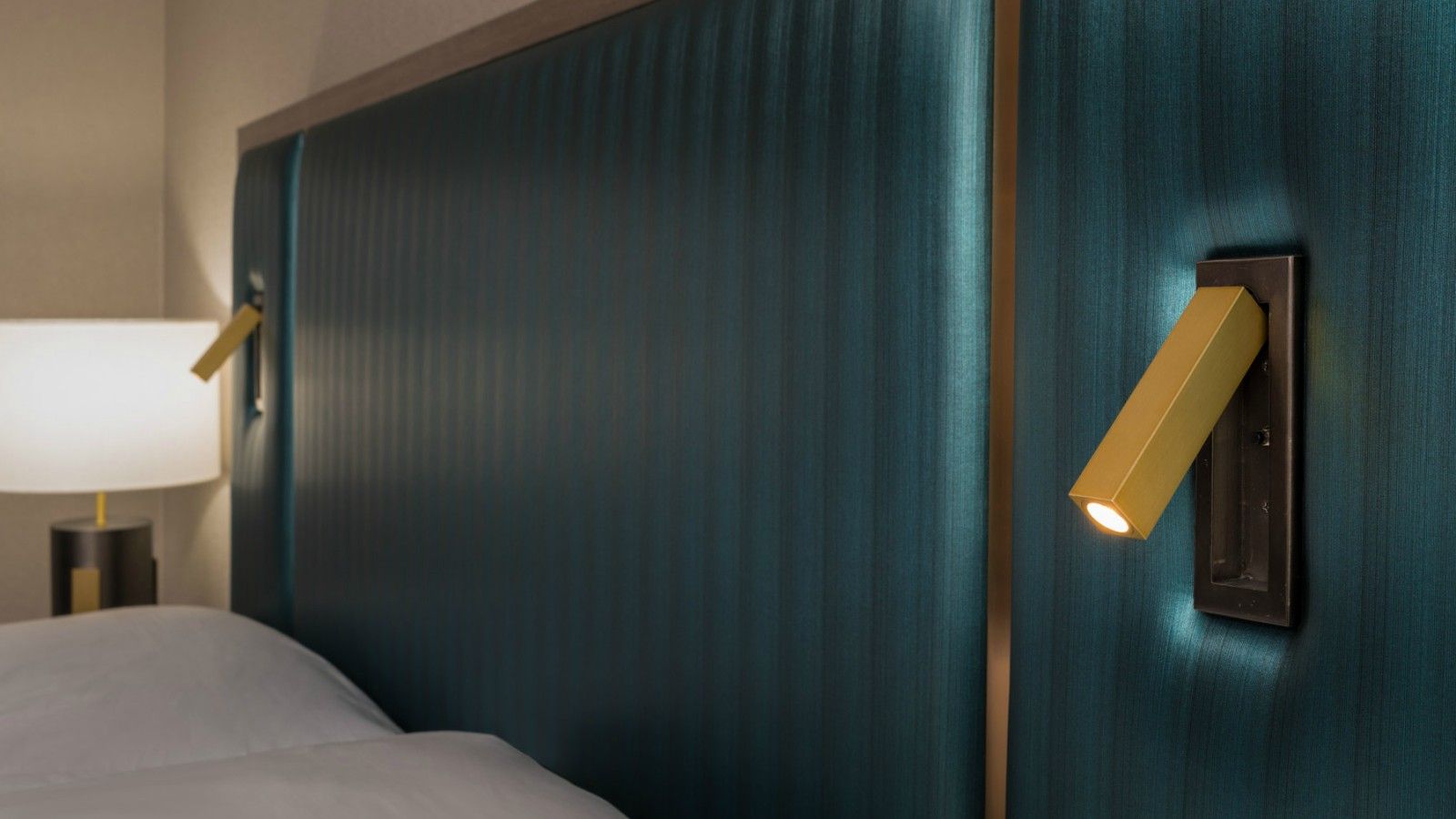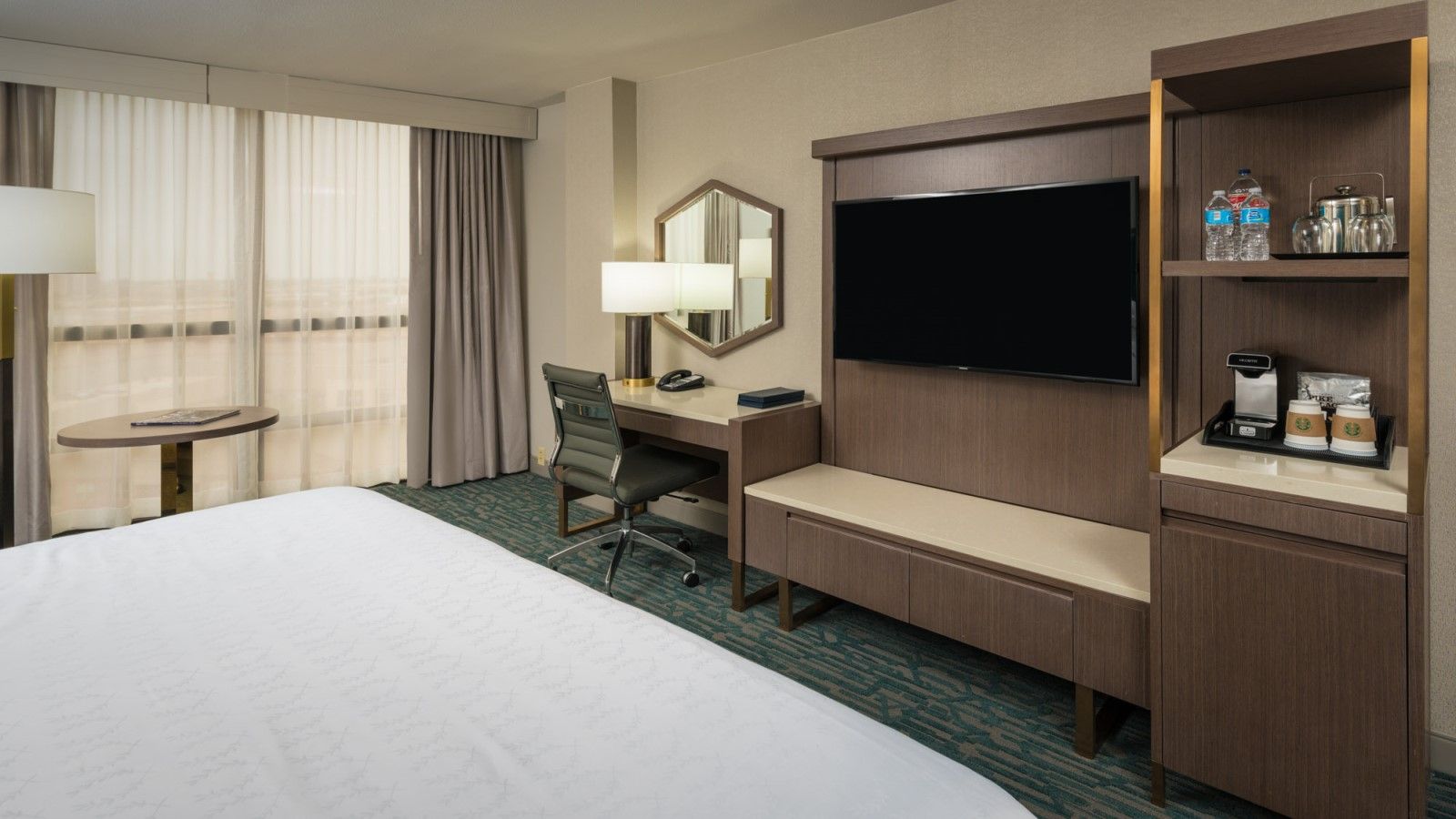 Guestrooms
All of our guest rooms and suites will have new furnishings that are designed to create a natural palate. We're also fully revitalizing all of our guest bathrooms, so you can get ready to take on the day with ease every morning after stepping into our new showers.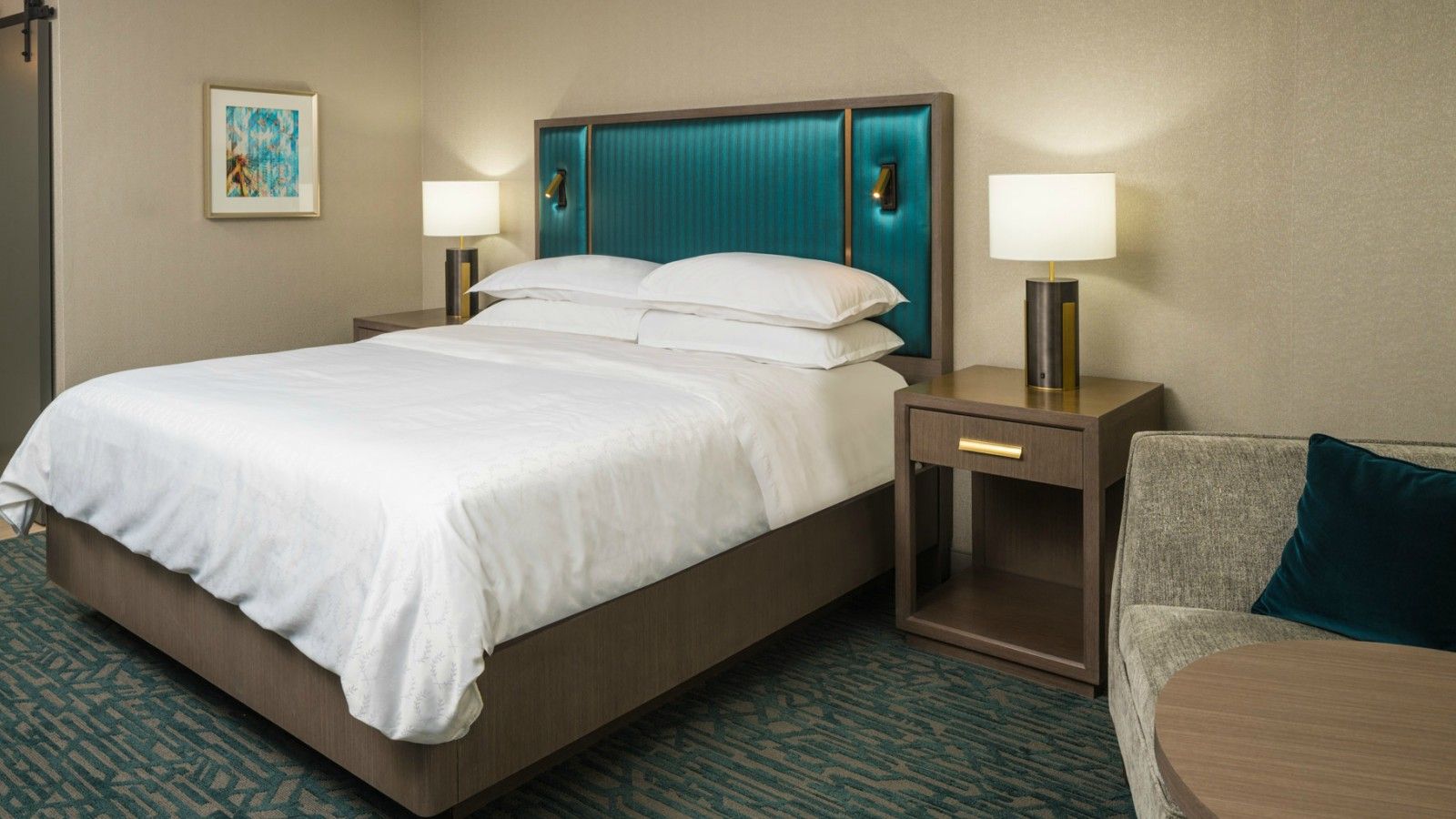 What you can expect during your stay
Guest Rooms: This phase of the transformation is complete.
Fitness Center: The fitness center is open and complete.
Arrival Experience: The main entrance and lobby will not be affected.
Sheraton Club Lounge: The Sheraton Club Lounge is temporarily located on the second floor in the Jade Room. We are currently in the process of redesigning our BRAND NEW Club Lounge on the main floor, adjacent to our restaurant. We anticipate the new lounge to be completed in early June 2018.
Restaurants and Bar: Our renovations are underway to completely transform our bar and restaurant. We will be relocating our bar and adding an outdoor patio space, along with all new furniture and permanent buffet. The Magnolia Room has closed, and is in the process of being transformed into our new Club Lounge. Our new restaurant concept "Red Eye" is open for Breakfast, Lunch, Dinner and Drinks 7 days a week. Stop by and check out our new menu!