September 29 - October 22, 2017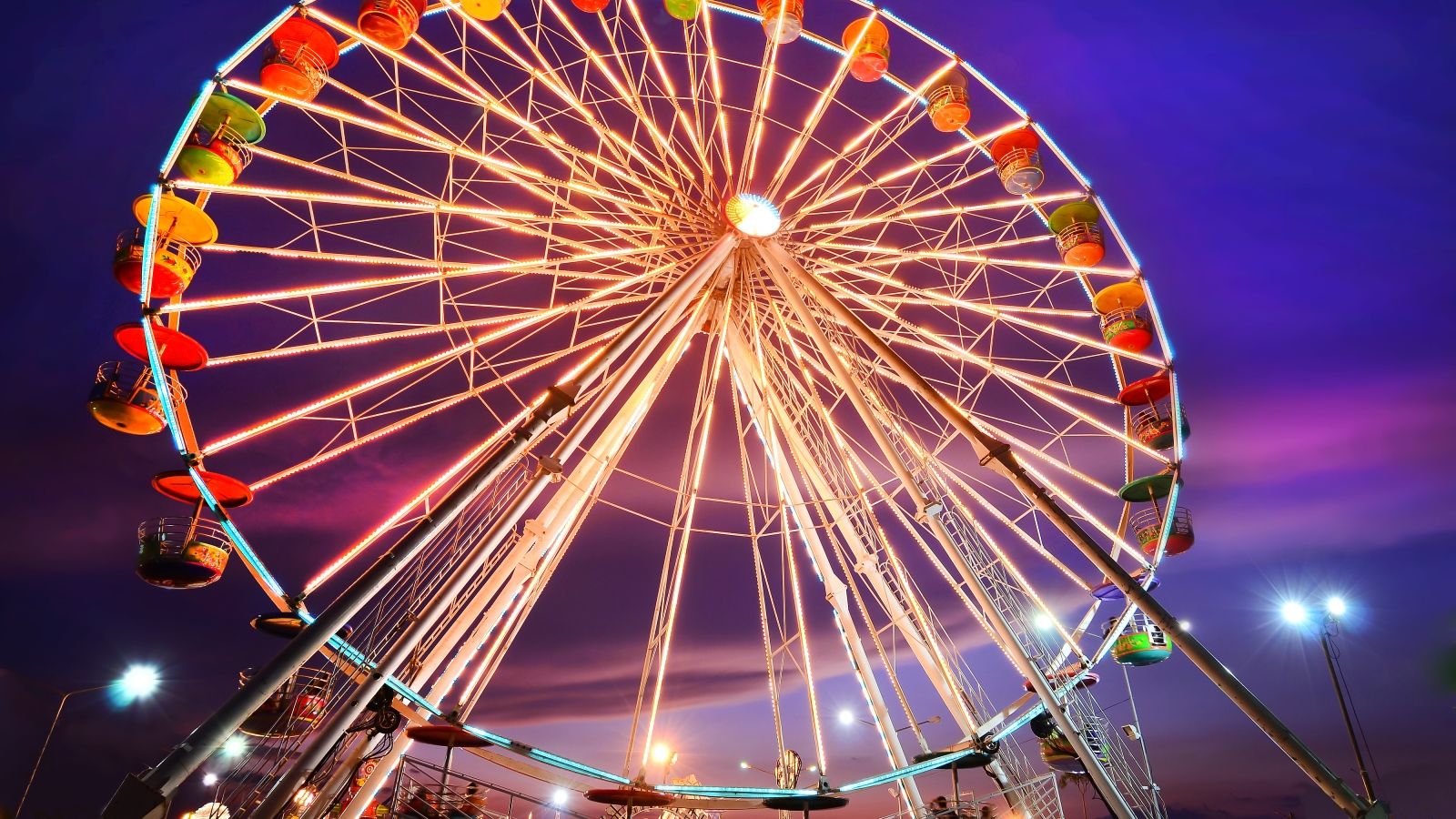 Big City... Bigger Fair
Providing over 131 years of fun, the State Fair of Texas in Dallas will be in full swing this fall. Take the kids out on a southwestern adventure or make it a night out for two and enjoy an evening of rides, fun food and everything in between, and book your stay with us while you're in town for the events.
About the State Fair of Texas
Promoting education, agriculture and community involvement, the non-profit organization is committed to preserving Fair Park and building its legacy as a National Historic Landmark. As one of the largest and longest running State Fairs, the event is constantly evolving while staying true to its original goals.
This Year's Theme: Celebrate the Texan
A celebration of all things Texas, this year's theme is embracing the culture the state is known for. As the saying goes, everything is bigger and bolder in Texas and the State Fair is no different. In addition to the 24 days of "Celebrating the Texan", fair attendees will have the opportunity to support local crafters, artists, musicians and more.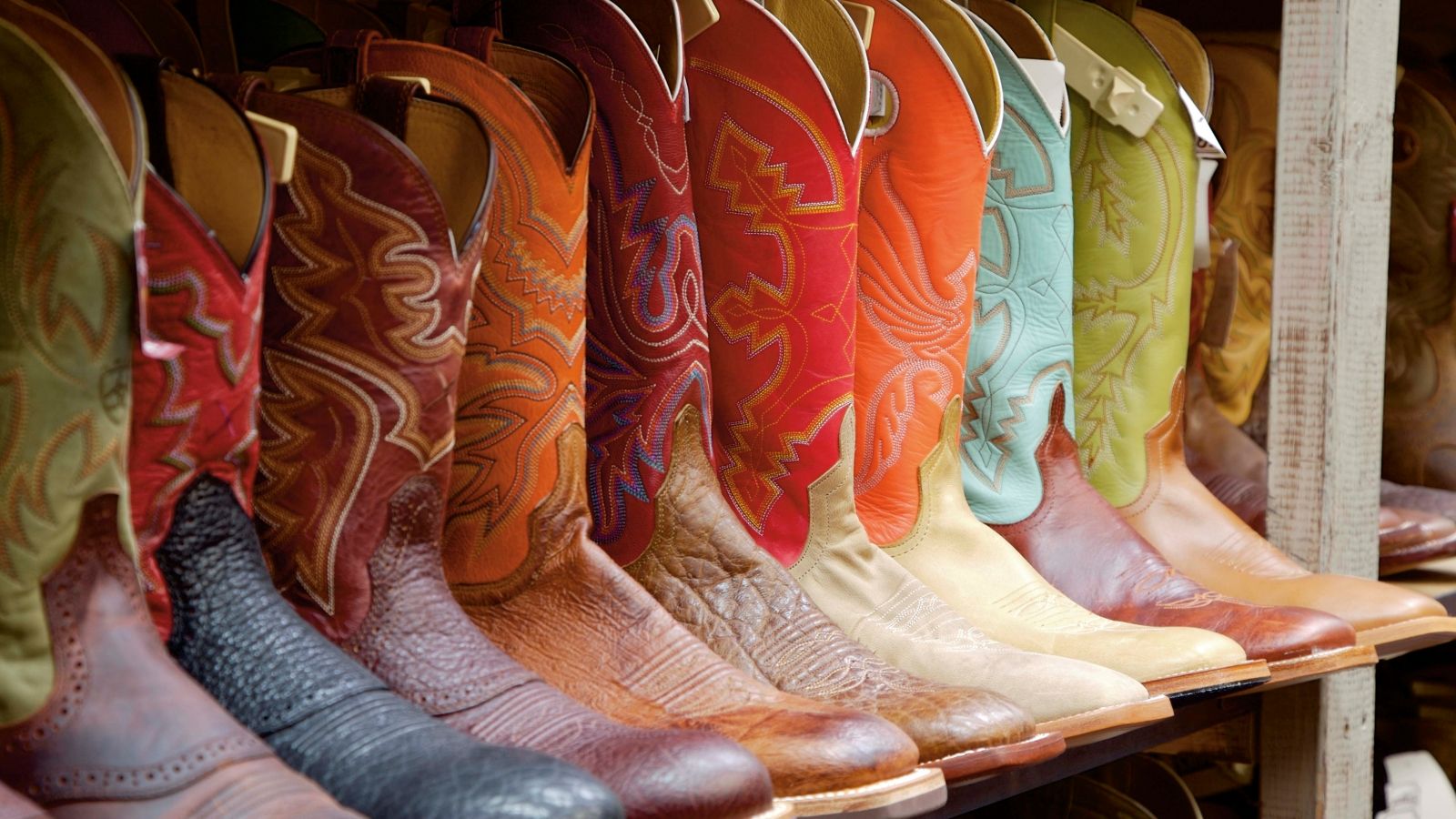 Live Music
If you love the sounds of live music, the State Fair of Texas is for you. Complete with four stages: The Chevrolet Stage, The Dr. Pepper Stage, The Cotton Bowl Plaza Stage and the State Fair Wine Garden Stage, you are sure to find tunes that are perfect for you. Check out this year's schedule.
Auto Show
Calling all car enthusiasts! Be sure to head over to the State Fair of Texas Auto Show and check out over 400 vehicles. Get a glimpse of classic cars of yesteryear, vehicles from 2017 and see the debut of models that have not been released to the general public.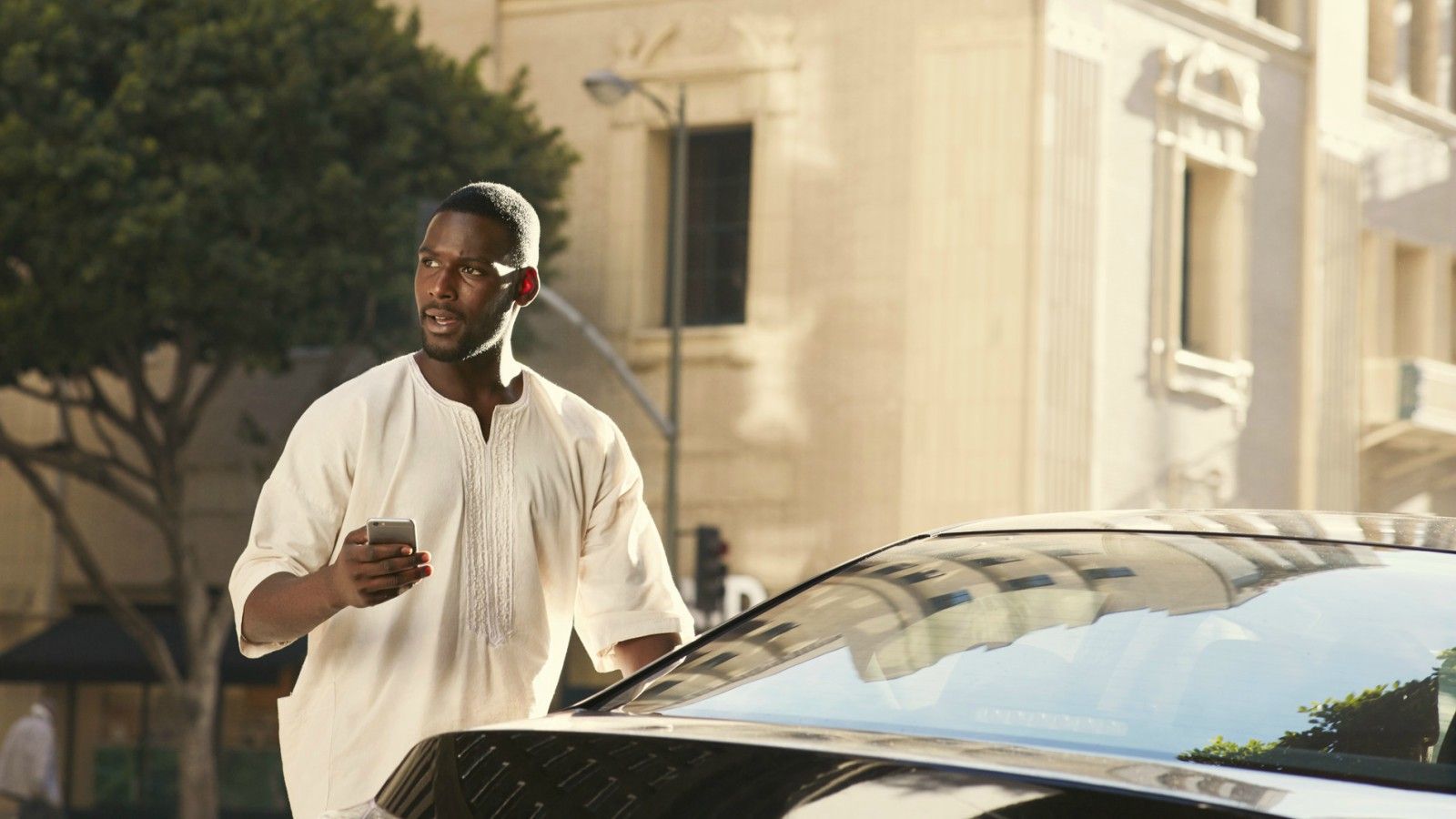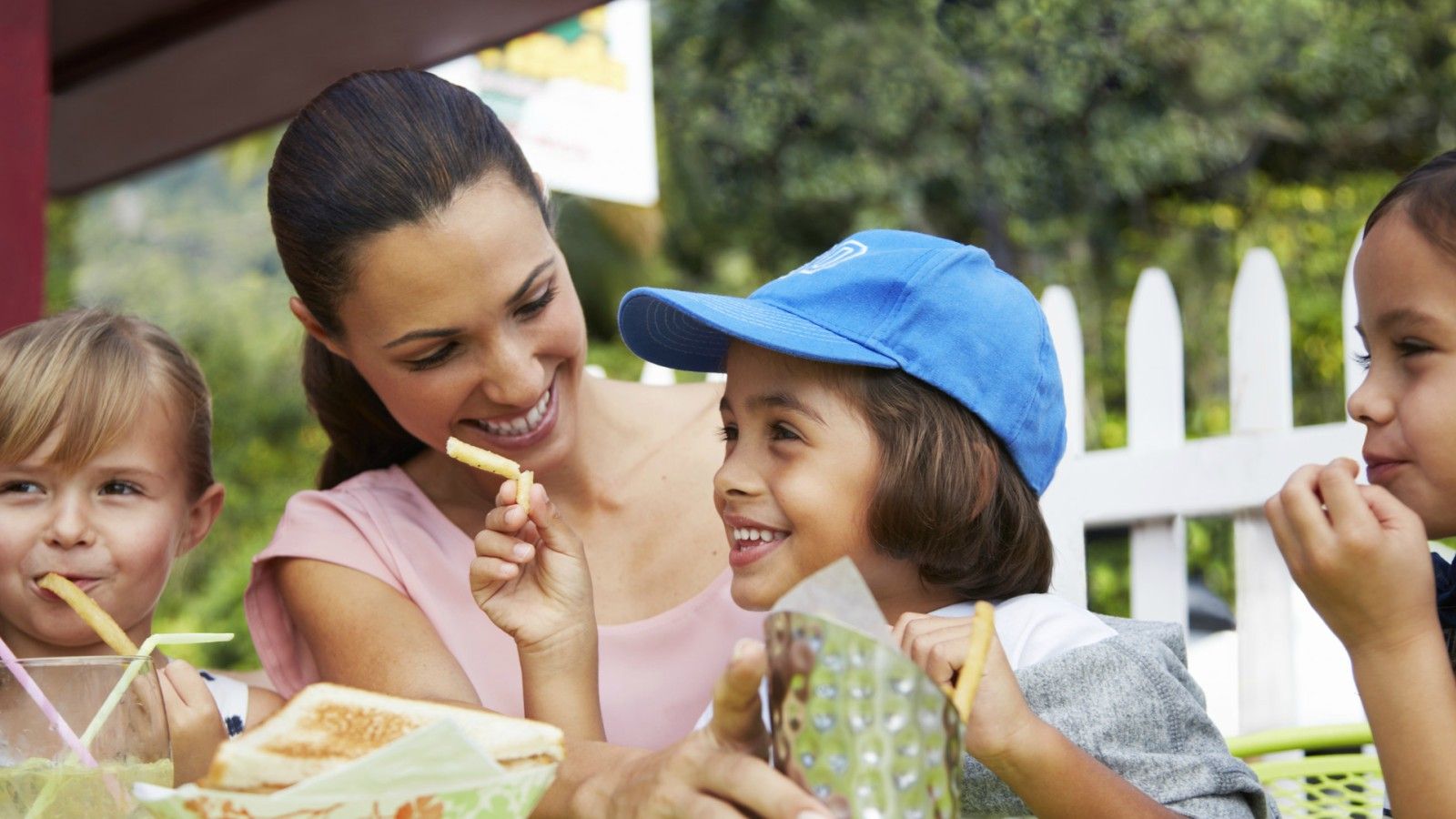 Fair Park Art Deco
The State Fair isn't the only attraction to explore at Fair Park. The area is also home to one of the largest Art Deco collection in the U.S.
The History: In 1936, Dallas was preparing to host the largest party in Texas history in honor of Texas' Centennial. To mark the anniversary, state officials commissioned architects George Dahl and Paul Cret to add an artistic flavor to the fairground. Twenty-six of the buildings remain, making this one of the largest Art Deco collections in the country.
While you are at the fair be sure to check out these larger-than-life buildings.